TELEPHONE WORSHIP:
While we social distance to prevent the spread of the Covid-19 virus, join us for worship via conference calls. Our worship services usually take place in the church fellowship and last about 1hour to 1 hour and 15 minutes. You enter the church for worship through the side door next to parking lot on right side of church.
We follow a typical Presbyterian style of worship. During these times of COVID-19 protocols, we have suspended some elements of worship such as using hymnals and paper bulletins.
To Join Worship on first, second and third Sundays: Dial :1-605-313-5799 NEXT enter Access Code: 8020261 THEN hashtag #

WORSHIP BULLETINS

TIMES
Sunday Worship: 9:30 a.m.
Sunday School: 8:45 a.m.

REV. PAT REID
Pastor of Third Street Presbyterian Church in Gastonia, NC. since November 2018.
Find out more

SPECIAL SERVICES
Throughout the Christian year we gather for special services of worship. Among them are the following:
Ash Wednesday
Maudy Thursday with Communion
Thanksgiving Eve
Christmas Eve
Annual Church Homecoming and Anniversary Celebration the third Sunday in September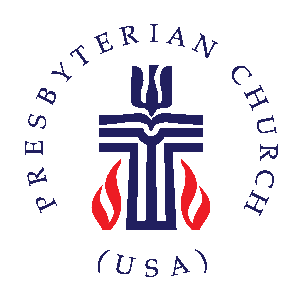 Third Street Presbyterian Church | 605 N. Highland St. | Gastonia, NC 28052 | 704-866-9220 |
thirdstreetc@gmail.com